Tools for hotmelt machines
We offer custom, precise tools for use in our hotmelt machines.
In the low-pressure process components are extrusion coated into their shape and sealed on the wire, i.e. on the contact, insulated and mechanically protected.
Starting with drawings, samples or application profiles, the development, design, and manufacturing of hotmelt tools are implemented; these activities are adapted to the processing machines in a system-compatible manner. The manufacturing of sample parts is also possible from experimental tools.
Hotmelt machine K1002
We recommend our K1002 with slide table as a suitable hotmelt machine. The easy and safe handling of the system through the regulated injection time and cooling time provides a high degree of reproducibility in the manufacturing area. Through the slide table of the K1002 the injection time, dwell time and cooling time can be used for removal of parts and fitting the second tool.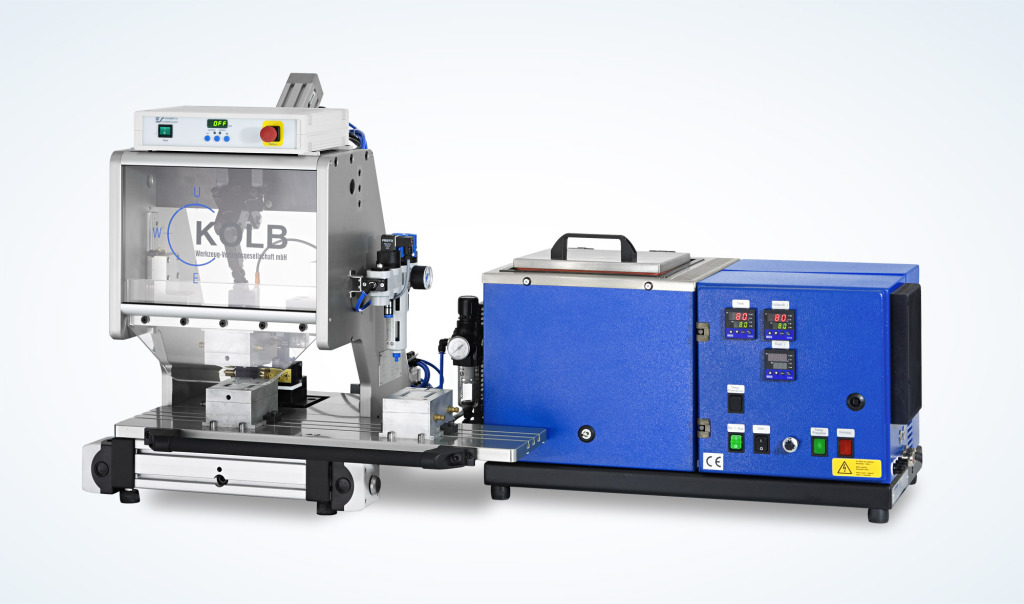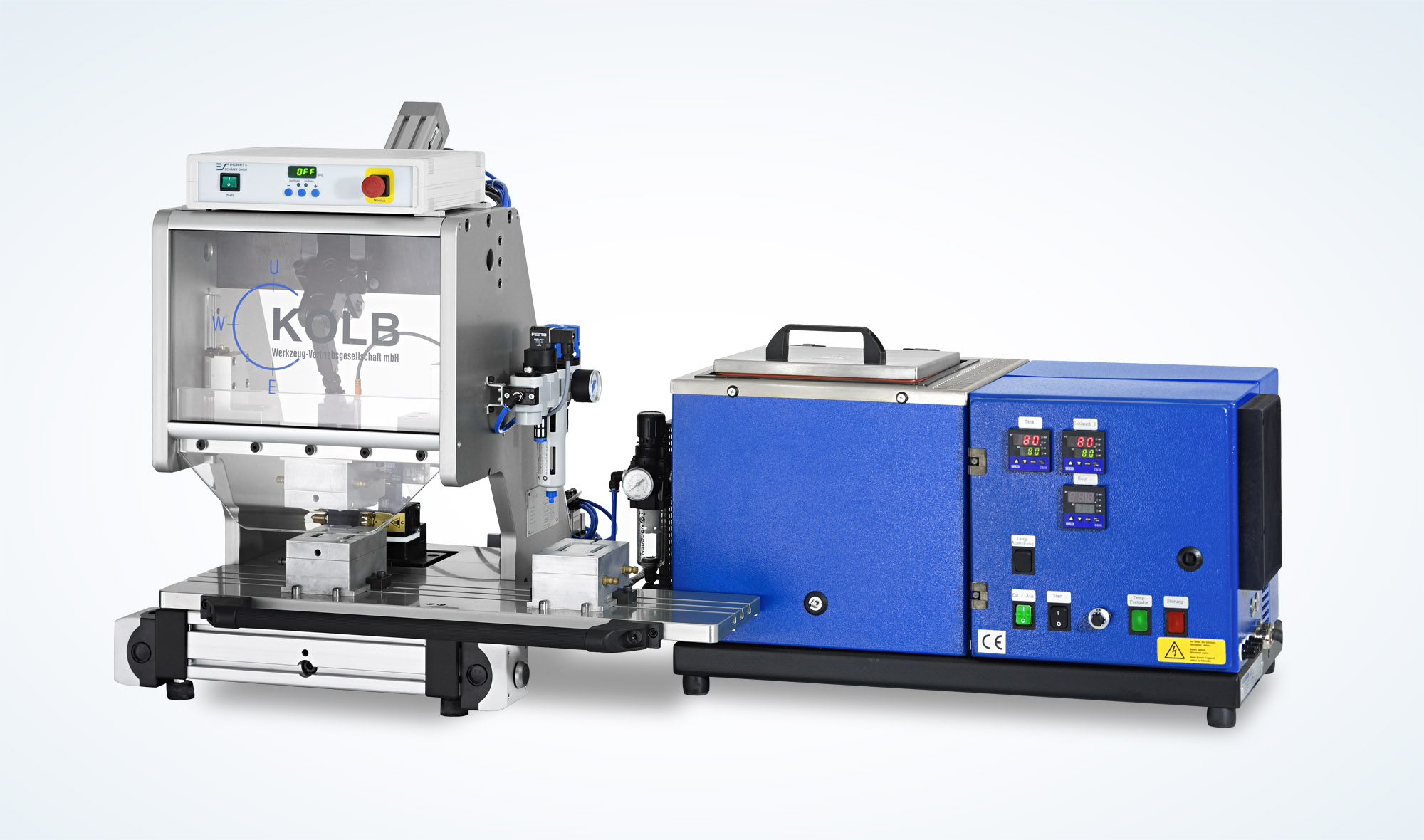 ---
Brochures
Tools for Hotmelt Machines → PDF
Hotmelt Machine K1002 → PDF
Hotmelt Materials TECHNOMELT → PDF